The Three Key Ingredients
Pomegranate has anti-oxidant, anti-viral and anti-tumor properties and is said to be a good source of vitamins, especially vitamin A, vitamin C, and vitamin E, as well as folic acid. It contains two compounds – punicalagin and punicic acid which give it all the potent benefits.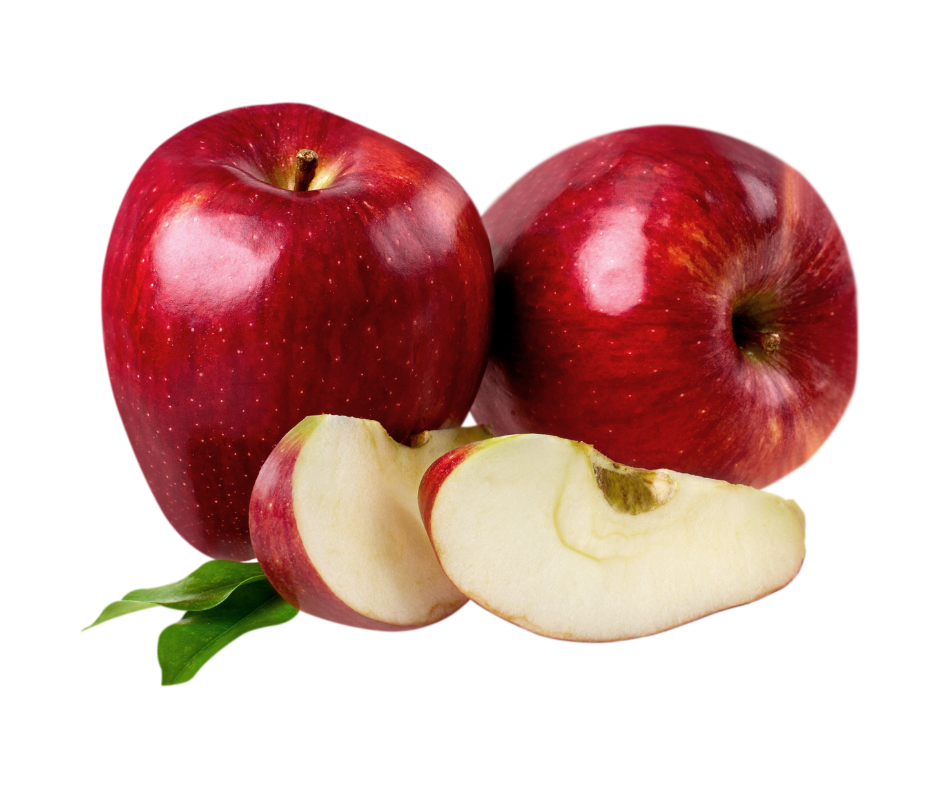 Apples are incredibly good for you, and eating them is linked to a lower risk of many major diseases, including diabetes and cancer. What's more, its soluble fiber content may promote weight loss and gut health.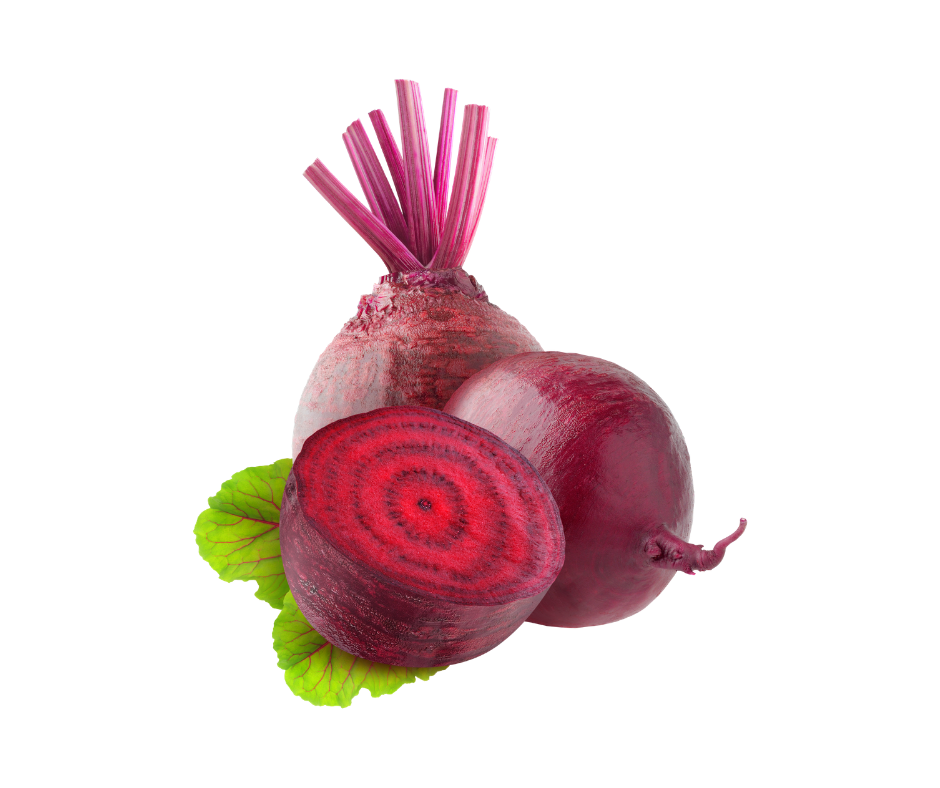 A great source of fiber, folate (vitamin B9), manganese, potassium, iron, and vitamin C. Beetroots have been associated with numerous health benefits, including improved blood flow, lower blood pressure, and increased exercise performance.